Welcome to United Piping, Inc.
Your partner in the oil and gas pipeline industry, a leader among pipeline construction companies.
United Piping, Inc. (UPI) is a general contractor, specializing in construction of new and modifications of existing facility and pipeline construction for the oil and gas industry. We are committed to providing safe, reliable and cost-effective solutions to your construction needs. From challenging pipeline integrity digs up to 48" diameter, to pipeline sleeving and recoating to hydro-excavation services, we specialize in a wide range of pipeline repair and replacement applications, making us one of the top pipeline construction companies in the Midwest.
Pipeline Construction Services include:
At UPI, we have built a solid reputation for focus on safety and the environment, quality and schedule. We complete a range of pipeline fabrication projects, big and small, all the while minimizing our environmental impact and maximizing personal safety. We continuously strive to expand our business in areas that complement our history, while maintaining our strong work ethics.
Check out our Project Gallery for a look into what our company can do for you. For more information, visit our contact us page.
Setting the Record Straight on Pipeline Safety and Quality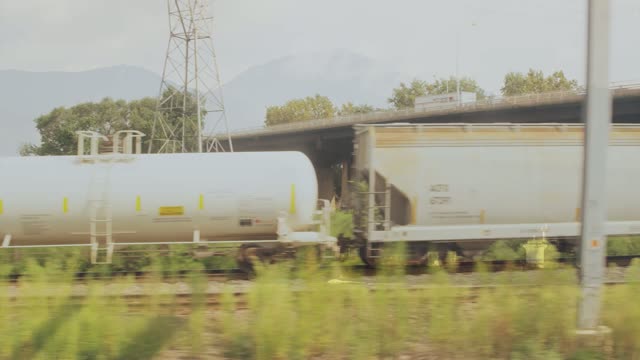 back to top